2 tags
Dt zijn dus vingers op snaren van een basgitaar en...
2 tags
"I told you your dreams would come...
2 tags
Ja.
2 tags
We drove through Marina Del Rey (L.A.) in a...
1 tag
2 tags
j3uJ xxD
2 tags
Listen
6 tags
16, Zeventien, 18
En dan voel je vrijwel onverwacht een breekpunt. Je ontwikkelt je. Je ziet, beleeft en voelt nieuwe dingen. Je ontdekt, deelt, doet en leert. Je denkt anders, wat anderen en jezelf soms verrast. Je raakt in conflict met het oude en met het nieuwe. Het leven lijkt je te plagen: het pakt je op en smijt je neer. Wat makkelijk was, is ineens moeilijk. Je gaat verder. Met blauwe plekken en met stil...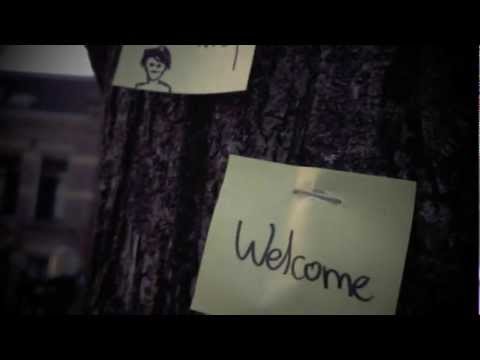 "Don't hunt. Just play and get shot."
– van mezelf, een jaar geleden…
6 tags
Briesende Have (deel 1)
Vlak na mijn studie had ik wat extra geld nodig. Ik heb dat toen in 1 klap bij elkaar verdiend als hitman, met als nadeel dat ik daarna een tijdje moest onderduiken. Het was zomer 1992. Ik ben toen in Doetinchem verzeild geraakt. Ver van het wilde westen kon ik onopvallend een beetje aanklooien. Nog af en toe denk ik aan de wekelijkse veemarkt. De plek waar boeren uit de hele omgeving samenkwamen...
3 tags
Briesende Have (deel 2)
Toen 1993 koud begonnen was, emigreerde ik naar La Gomera. Een klein eilandje ten zuiden van Tenerife waar altijd de zon schijnt, met weinig toerisme. Ik had twee werkwoordrijtjes uit mijn hoofd geleerd (hebben en zijn) en dure woordenboeken gekocht. Verder zou ik me wel redden, dacht ik. Dat bleek te kloppen. In het begin praatte ik met iedereen die me langer dan 2 seconden aankeek. Dat is wat...